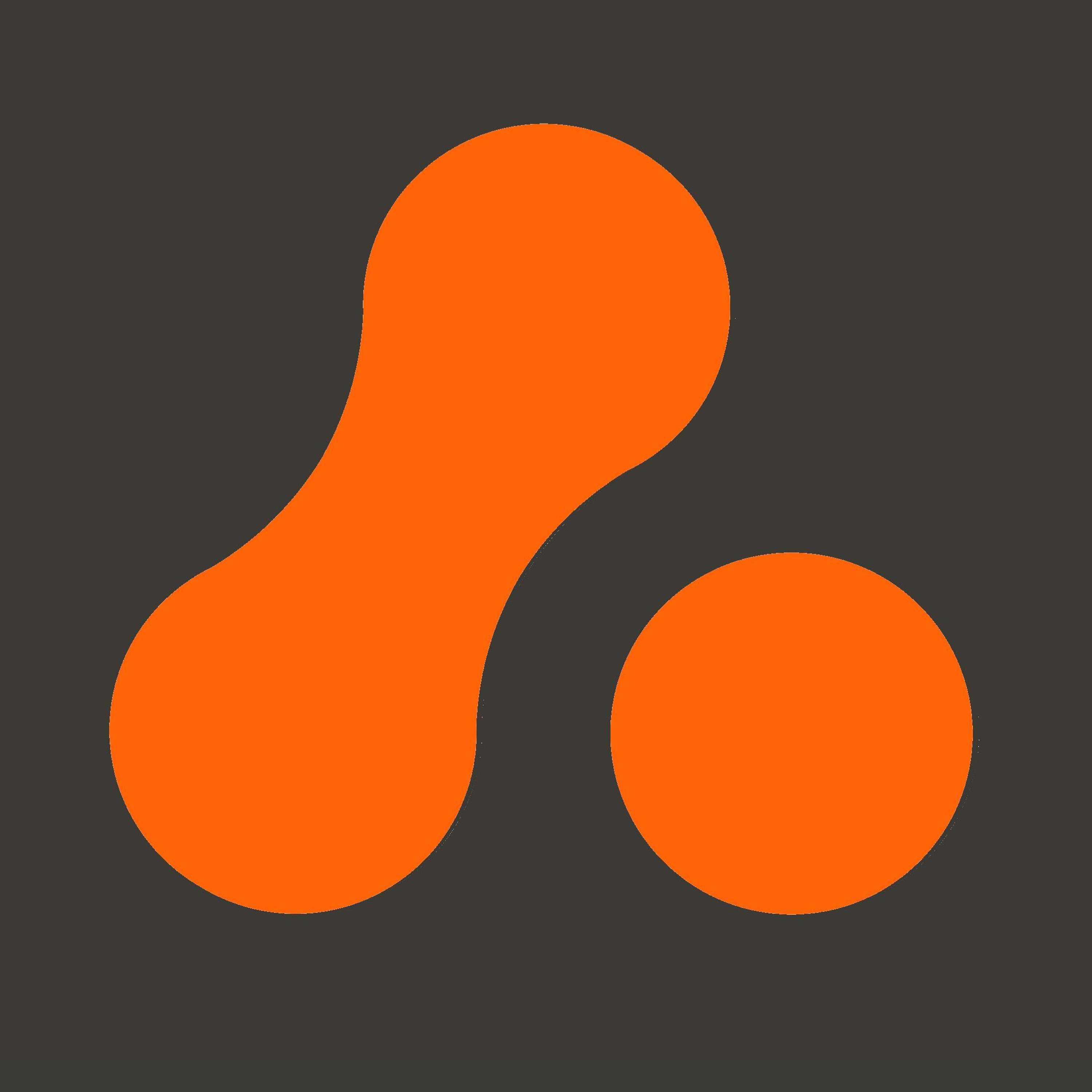 Ryan and Matthew are joined by professional writers Krista Parker and Renee Brown to talk about how creating a style guide for Confluence and JIRA can help standardize content and make it easier for people to engage with your Atlassian systems.
Creating a solid style guide will help with everything from branding to training, and you can also use them to make sure your content is accessible for people who are vision impaired. In this episode, we'll share some key tips for creating and maintaining a style guide. We also talk about styling for mobile devices, the differences between heading 3 and heading 4, screenshot sizes and formatting, export styling... we cover the gamut of Confluence styling, and then turn to JIRA and some simple things you can do to make JIRA easier to use by modifying the visuals.
At Adaptavist, our style guide is simply a page on Confluence that defines the different elements (headings, screenshots, bolding vs. italics, icons, etc.) and explains what those need to be and how they should be used. This approach makes sure the style guide is accessible to everyone in the company, we're all using the same instruction manual when we write, and we can update it quickly, easily, and collaboratively.
So tune in for Episode 4: Styling Style Guides! Adaptavist Live can be found using your podcast app of choice, and you can also find us at adaptavist.com/live.
Join us next week for Episode 5: Mistakes Were Made. We'll be talking with Rachel Wright, author of the JIRA Strategy Admin Workbook, and trading stories from our misspent youths when we started administering JIRA, the mistakes we made, and how you can avoid making the same mistakes.