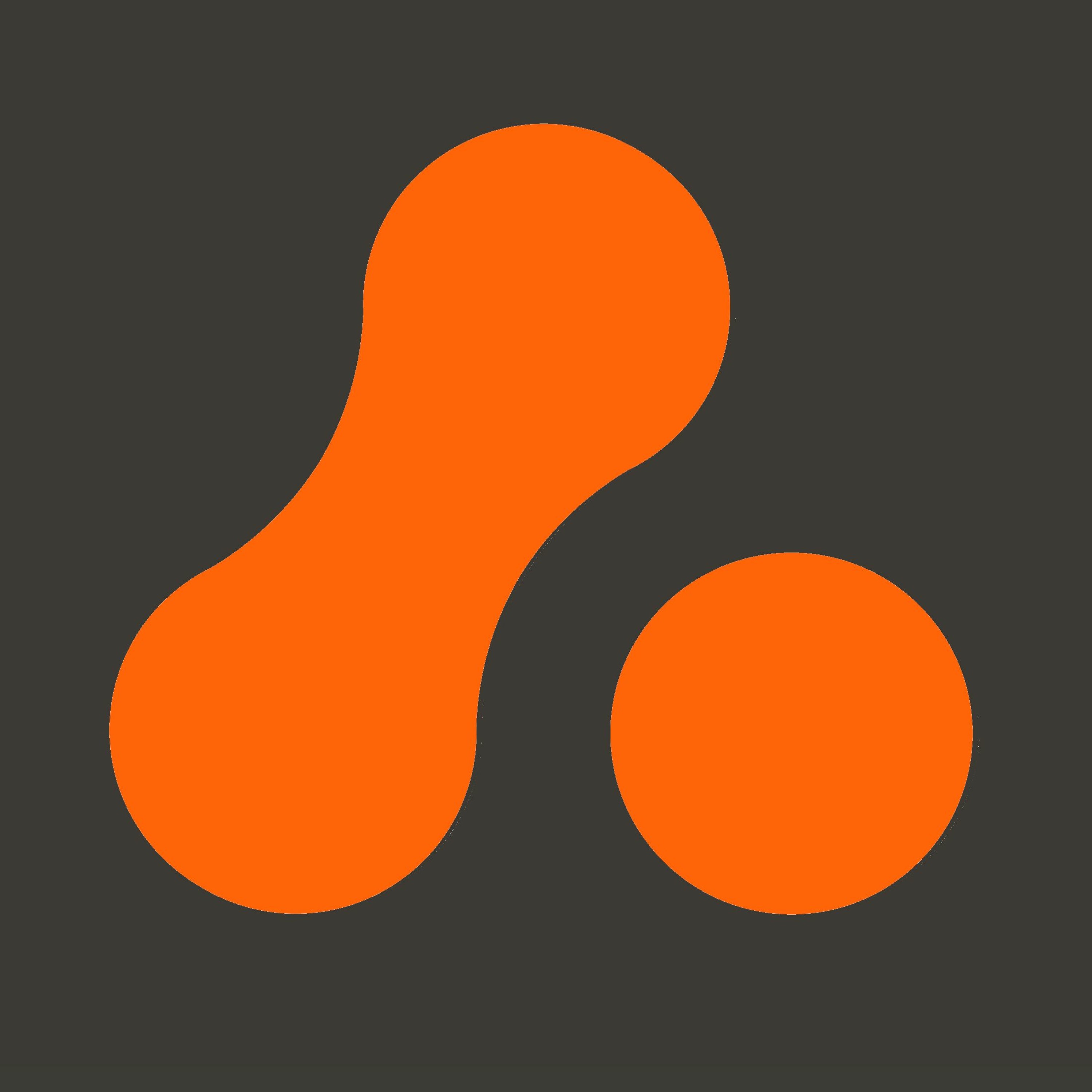 Join Matthew and Ryan for a conversation with Rachel Wright, author of the JIRA Strategy Admin Workbook. Matthew and Rachel swap stories about mistakes they made as young JIRA Administrators and some tips for how you can learn from their experience and avoid those same mistakes.
On this podcast, you'll hear about:
* Our origin stories. Everyone starts somewhere, and just like most super heroes, our beginnings are rooted in tragedy. Looking back, though, we can laugh about it and share some tips for people starting out. * Our most epic crashes, particularly when they were our fault. Rachel ran into troubles cleaning up a system with over a million issues. Matthew's spirit was broken by a failed upgrade. But they both learned how to do better and have some solid steps for avoiding these problems. * Our top recommendations and the things we recommend most that people focus on, as well as our single-most-important-number-1-tip.
Interested in learning more about the JIRA Strategy Admin Workbook? Check out https://www.jirastrategy.com/