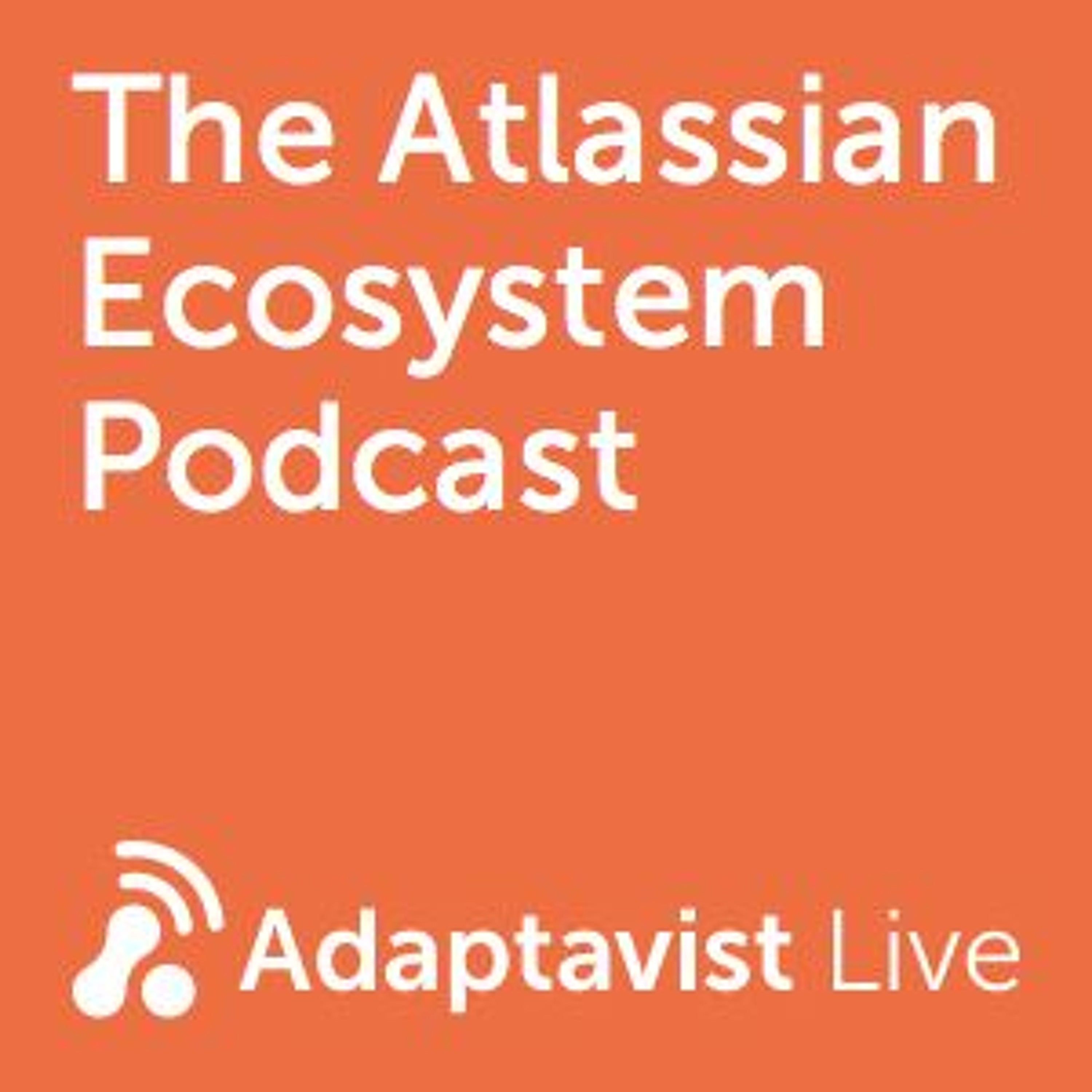 On an easy and breezy week of Atlassian news Brenda, Matthew, and Ryan discuss:
Mild changes to Atlassian Cloud: https://confluence.atlassian.com/cloud/blog/2018/11/atlassian-cloud-changes-nov-5-to-nov-12-2018
The new, FREE, Adaptavist Learn Cloud course: https://www.adaptavist.com/blog/adaptavist-learn-launches-new-course-jira-cloud-for-beginners/
Atlassian's UX Scorecard: https://developer.atlassian.com/blog/2018/11/ux-scorecard/
Six Science Approved Ways to Improve Your Workspace: https://www.atlassian.com/blog/teamwork/workspace-design-tips
As always, thanks for listening. Please like and share freely!
Do you have a question or topic for the podcast? Email us at Learn@adaptavist.com.