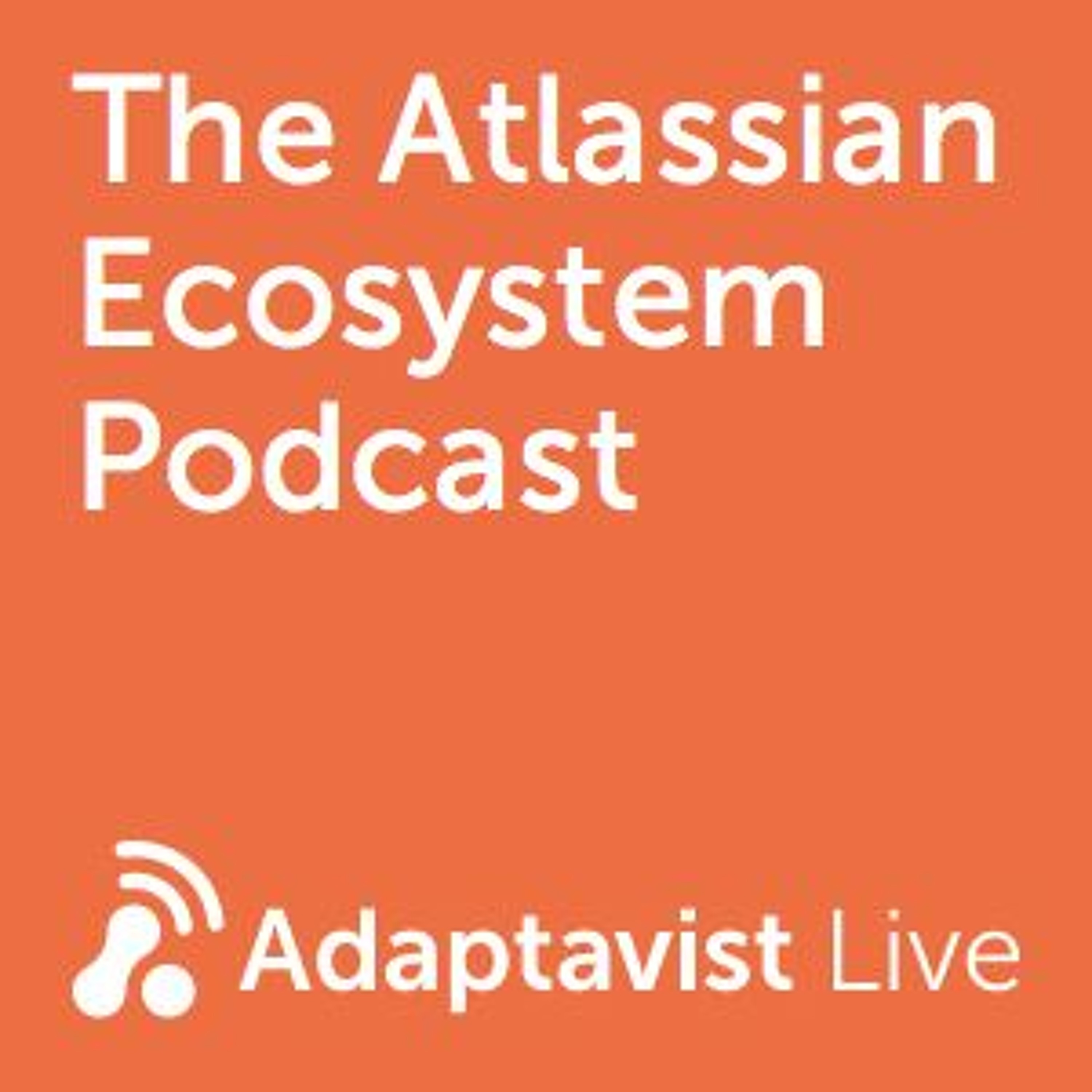 For this special episode, Brenda, Ryan, and a host of special guests recorded a live session at Adaptavist's Winter Conference in London!
We talk about how the podcast is made, tease Matthew for being a good parent, and share some awesome Adaptavist news.
Guests include CEO Simon Haighton-Williams, COO Tom Laspirini, Community Champion Nic Brough, Head of Product Marketing Laura Hauser, Past guest host Jamie Sawyer, Support Technician Kristian Walker, and Client Services Team Lead Amelia Hogg.
This is our last episode for 2018. Happy holidays and see you in 2019!