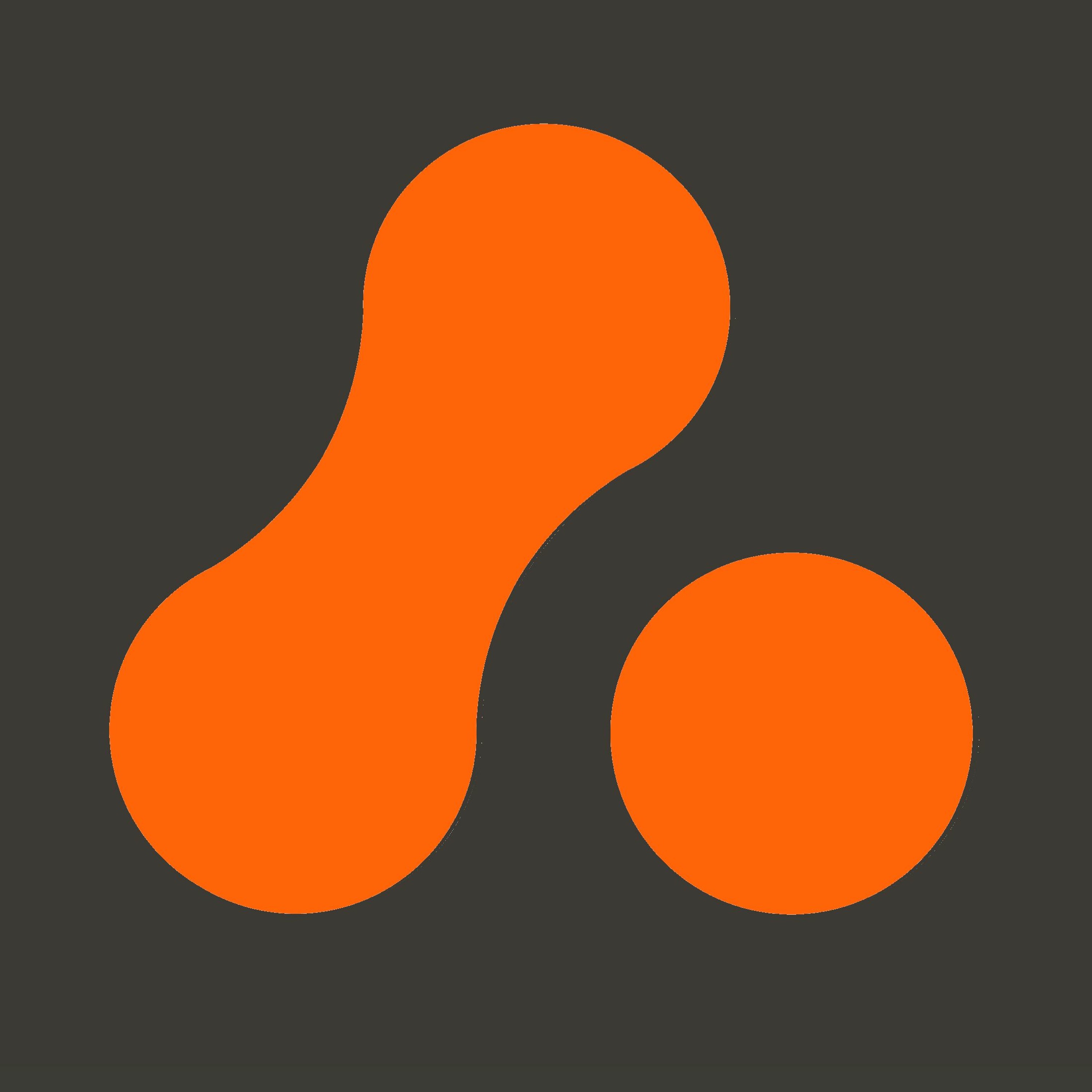 Ryan and Matthew are joined by Cristiano Caetano and Vitor Pelizza, founders of Kanoah and now members of the Adaptavist team, about quality assurance and testing.
Cristiano and Vitor share their definitions of testing and what makes it complicated and challenging. We need to take into account the impacts of failure if you don't have good testing, and we need to recognize that developing good tests needs to start at the very beginning of the software development life cycle.
When they started, Cristiano and Vitor used Excel spreadsheets for manual testing, and both commercial and open source tools for tracking and automating tests. But they found that this was time consuming, expensive, and made reporting difficult.
As a result of these challenges and frustrations, they decided to create their own test management solution that provides enterprise-grade test management features on top of JIRA, tightly integrated and with a modern, flexible user interface. From the ground-up, Adaptavist Test Management for JIRA has been designed to manage, organize, and report all testing work right inside JIRA. This fosters communication and collaboration with all team members so your team can make testing part of the entire software development lifecycle.
Cristiano and Vitor also share their #1 most important tips for testing, so give it a listen and let us know what you think! Have any questions about testing or want to learn more? Contact us at learn@adaptavist.com!