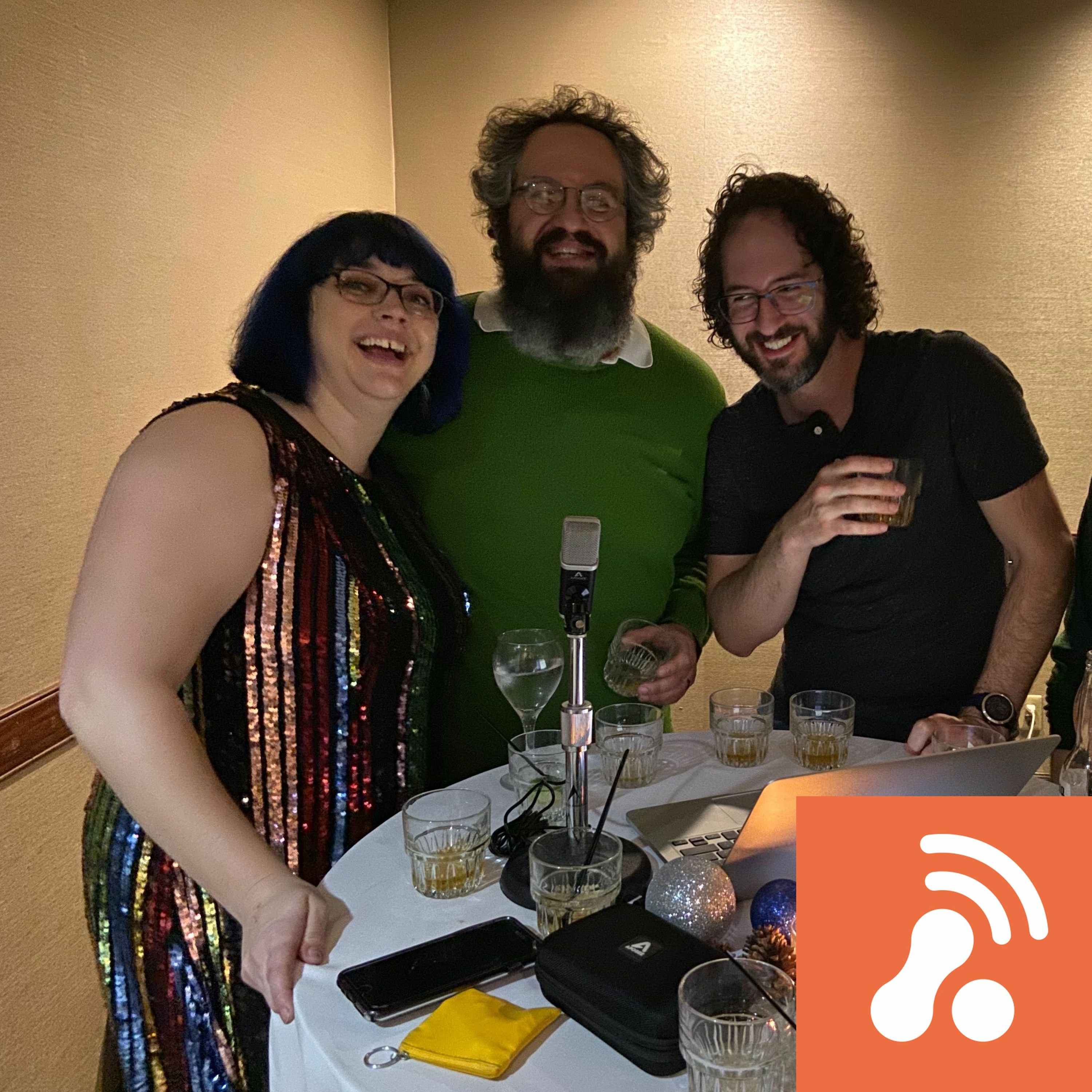 WARNING! THIS EPISODE IS POTENTIALLY NSFW!!!
For this episode of Adaptavist Live, Brenda, Matthew, and Ryan recorded LIVE from the Adaptavist Holiday Party in Orlando, FL. They discuss the year that was, the year to come, and ponder some very important questions like "Why in the world did someone bring us more shots?"
There are special guests galore, including Adaptavist CEO Simon Haighton-Williams, Agile Manifesto co-signatory Jon Kern, Adaptavist Head of Product Marketing Laura Hauser, and many more.
There are also a lot of adult beverages consumed. There are no Atlassian updates, but in-between drinks there are many surprising moments of insight and clarity about technology, agility, and life itself.
Thank you, listeners, for an excellent 2019. We look forward to a great year of product updates and news in 2020, and will be back to our regularly scheduled episodes in mid-January.
Keep in touch with us on social @Adaptavist, and have a safe and happy holiday season. CHEERS!