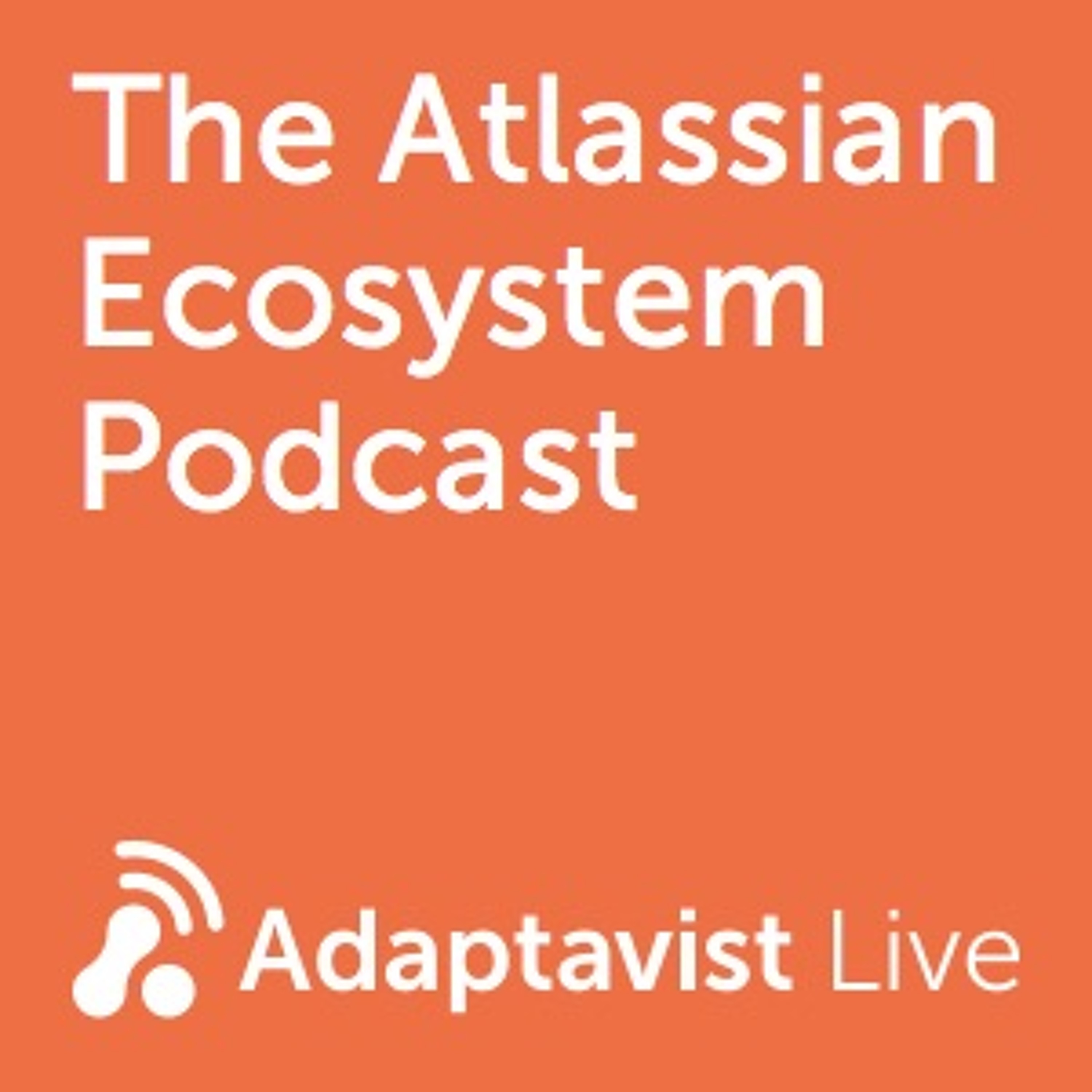 This week on Adaptavist Live, Matthew and Ryan hang out with the elephant in the room and discuss:
Jira 8.8: https://confluence.atlassian.com/jirasoftware/jira-software-8-8-x-release-notes-994314852.html
Non-clustered data center blog: https://www.atlassian.com/blog/enterprise/non-clustered-data-center-deployment
Enhanced Audit Log in Jira 8.8: https://blog.developer.atlassian.com/improvements-to-your-jira-8-8-audit-log/
Bitbucket 7.1: https://confluence.atlassian.com/bitbucketserver/bitbucket-server-7-1-release-notes-998641213.html
Trello Remote Cooking Challenge: https://blog.trello.com/remote-team-cooking-challenge
And we're pleased to announce two special episodes to be released next week: Exclusive "What's New From Adaptavist" on Tuesday, March 31st AND, the launch of our new show: Adaptavist Live: Team Titans.
This show will focus on the stories of people with unique perspectives on work itself; leading teams, building tools, and defining (or maybe destroying) processes, and will debut with an interview with Agile Manifesto co-signatory Jon Kern on Friday, April 3rd.
Thanks for spending time with us on Adaptavist live.
Reach us on social via @Adaptavist