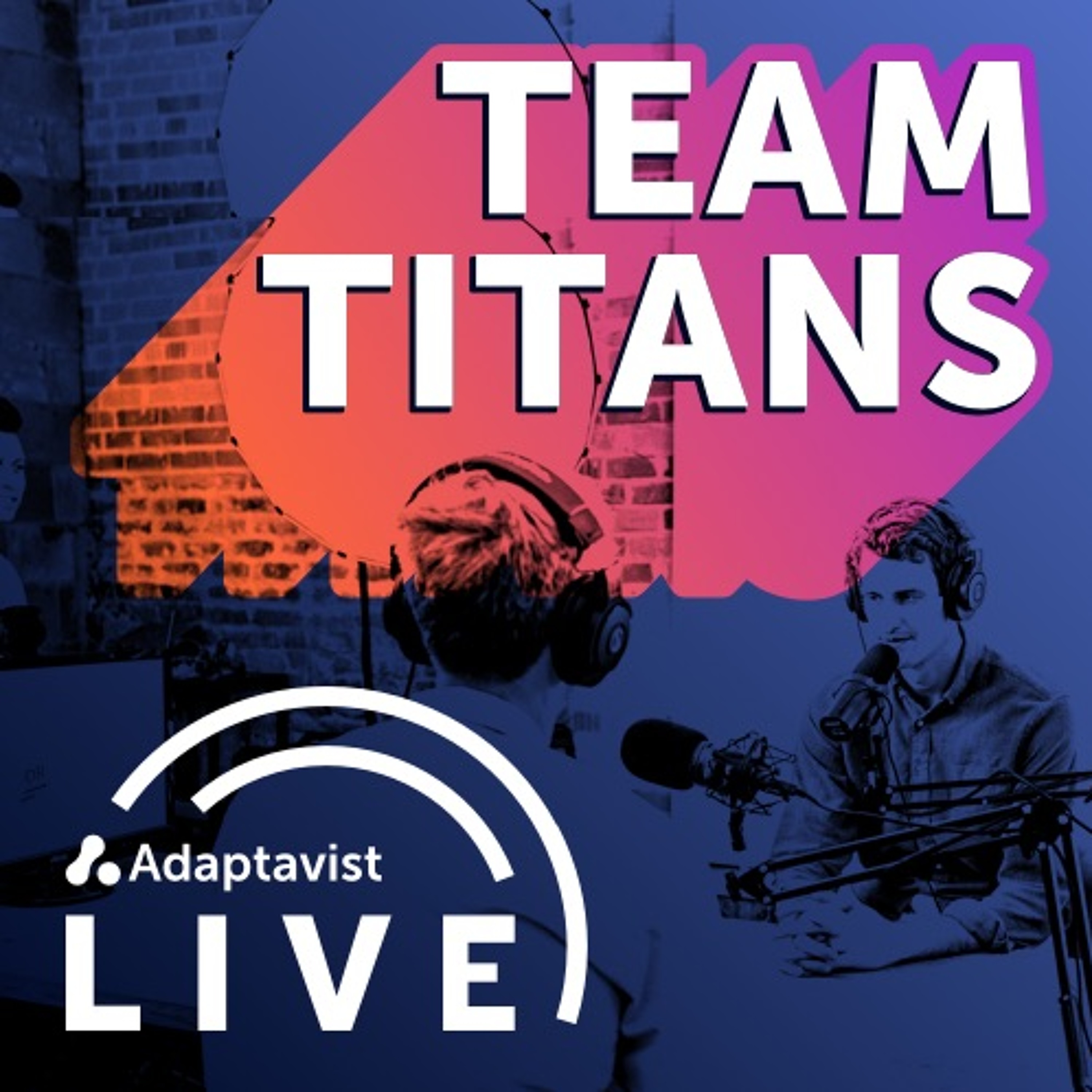 On this inaugural episode of Team Titans, Ryan takes a virtual walk with Adaptavist Agile Consultant and Agile Manifesto co-signatory Jon Kern.
Jon talks about the creation of the Agile Manifesto, what he's been up to since, and how to Un-F%@# Jira.
Team Titans is a podcast about the stories of people with unique perspectives on work itself; leading teams, building tools, and defining (or maybe destroying) processes. New episodes are released bi-weekly on the Adaptavist Live podcast network.
Connect with us on social @Adaptavist, and let us know what you think of #TeamTitans