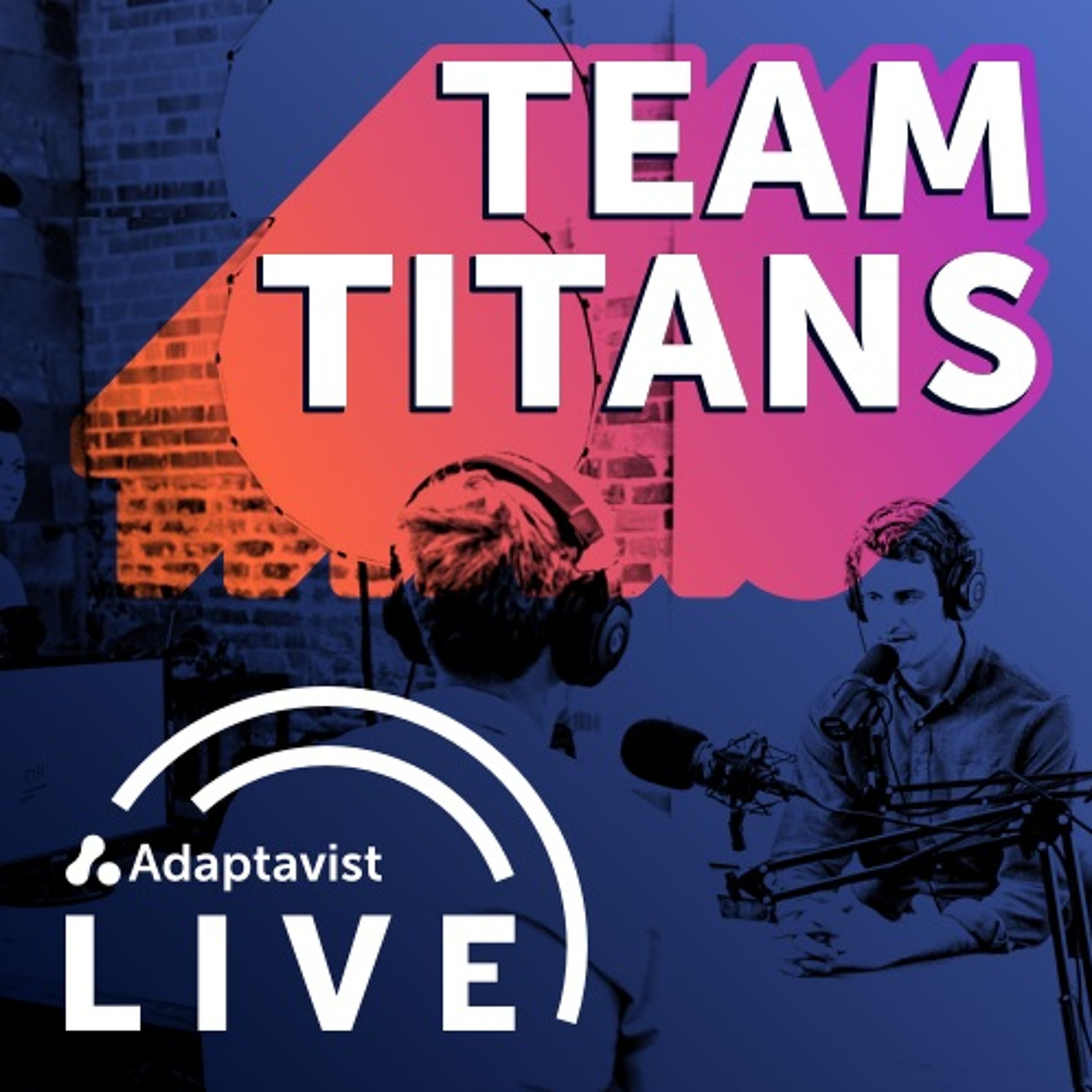 On this episode of Team Titans, Ryan explores the inner-workings of a personal psychology with Senior Digital Transformation Consultant John Turley.
John discusses shadow and official ideology, steps to acheive personal growth, and his 22 April webinar: Developing an Agile Mindset. You can register for the webinar here: https://www.adaptavist.com/webinars/developing-an-agile-mindset/
Team Titans is a podcast about the stories of people with unique perspectives on work itself; leading teams, building tools, and defining (or maybe destroying) processes. New episodes are released bi-weekly on the Adaptavist Live podcast network.
Connect with us on social @Adaptavist, and let us know what you think of #TeamTitans