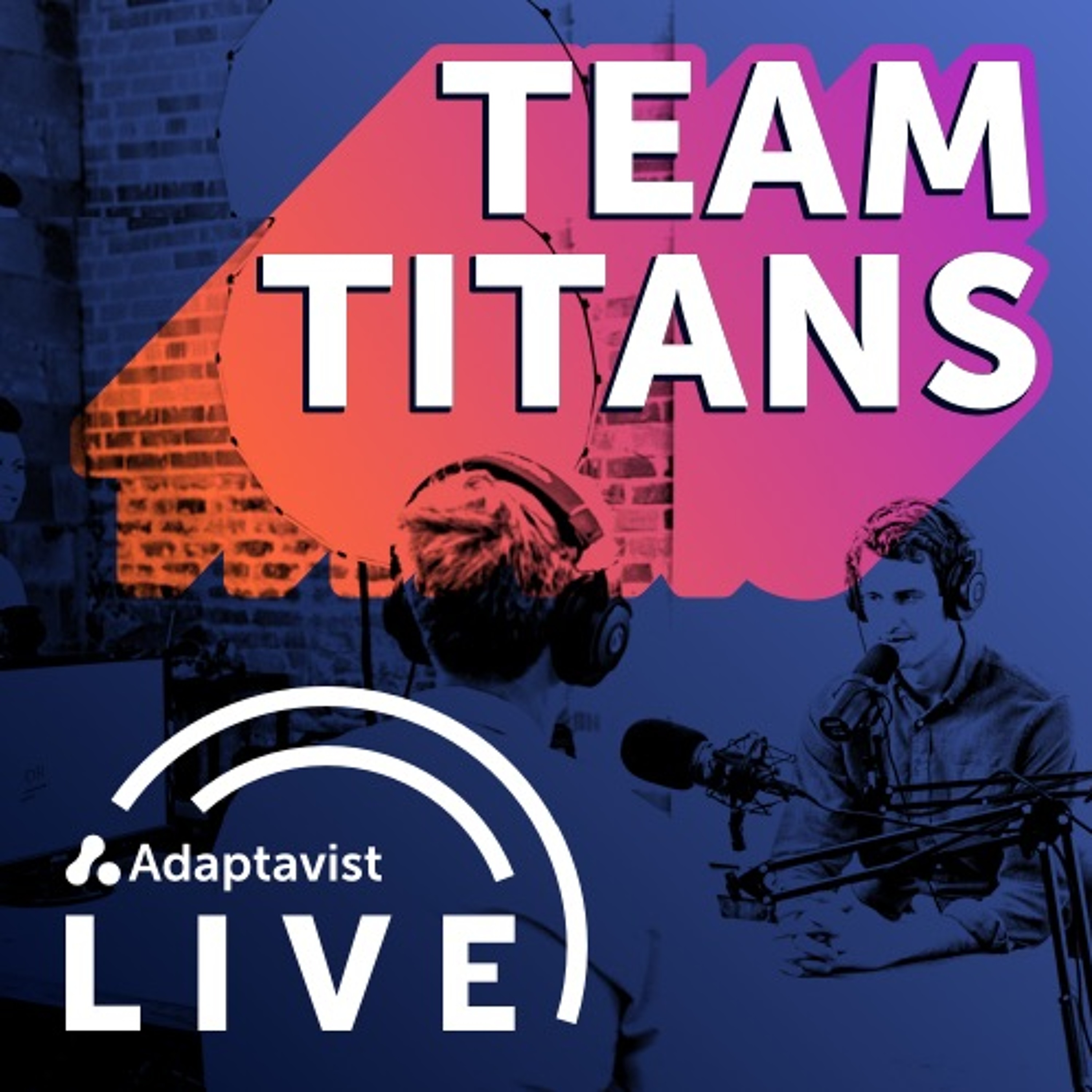 On this edition of Team Titans, we've got an Atlassian ecosystem-wide success story from Germany, where guest Lars Bachmann and the team at Demicon (https://www.demicon.de) provided the of cities access to instant collaboration tools and did what they could to contribute in the fight against Covid-19.
With help from Atlassian, a healthy handful of Atlassian partners, and AWS, they assembled a 10,000 user instance of Confluence overnight. There's more to the story, so tune in.
Team Titans is a podcast about the stories of people with unique perspectives on work itself; leading teams, building tools, and defining (or maybe destroying) processes. New episodes are released bi-weekly on the Adaptavist Live podcast network.
Connect with us on social @Adaptavist, and let us know what you think of #TeamTitans